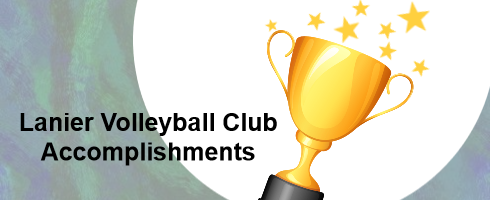 LATEST LANIER UPDATES AND INFORMATION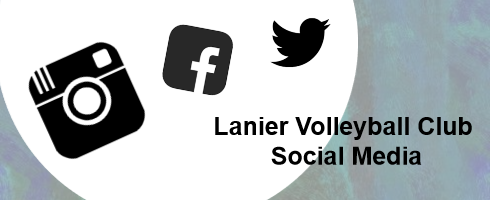 Lanier Volleyball Club presents:
Lanier Academy's focus is on providing the additional training and advancement opportunities our athletes crave!
5 separate training opportunities to set your athlete on the path to becoming a GREAT volleyball player: Skills Clinics, Open Gyms, 4-on-1, Private Lessons, and Prep.
All Youth Programs (Little League & Middle School League) are a go for Fall 2021!!  These program serves athletes grades K-8, boys & girls.
Registration for Little League (K-5th) is OPEN.  Registration ends Friday, 10/8.
Registration for Middle School League (6th-8th) is CLOSED. This program has begun. Join us in Spring 2022!