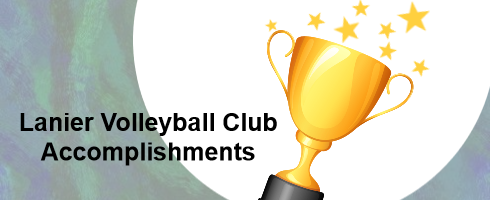 LATEST LANIER UPDATES AND INFORMATION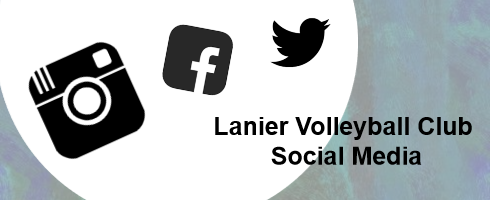 Spring 2021 Youth Programs
Lanier Little League Volleyball will resume for Spring 2021!!  This program serves athletes grades K-5.  The program has been modified to keep athletes, staff and spectators as safe as possible.
Lanier Little League (K-5) Registration will open in March

Registration closes 4/23/21 at 5 PM.
Lanier will be requiring a Parent/Guardian of anyone wishing to participate in future Lanier Volleyball Club Programs to complete a COVID-19 Participation Waiver.  No Athlete, Staff or Spectator will be allowed to enter the gym without a signed & successfully submitted COVID-19 Participation Waiver.